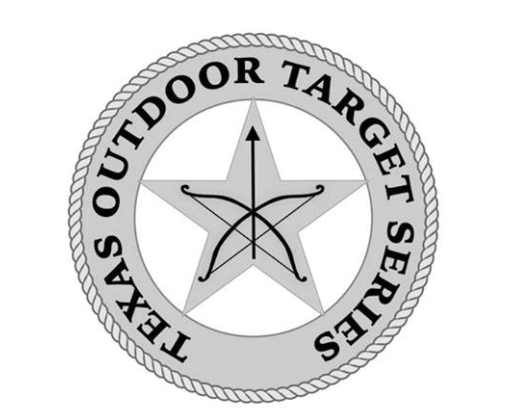 Texas Outdoor Target Series (TOTS) Tournaments allows archers to travel around Texas shooting different TOTS Tournaments. Central Texas Archery is hosting 1 event this season.
This is a single day tournament with three sets of 36 arrows (108 total). However, archers are welcome to shoot only 72 arrows. If archers shoot all 108, the scores from the best two sets will be used. See distance chart shown below for your age and bow type. Registration fee is $25.
Archers who competed in at least three of the tournaments are eligible to compete in the championship. The winner of each division will be determined by their three highest scores added to the doubling of the Championship TOTS score. 
TOTS Distance Chart