Field Closed

August 12 -
August 23
Due to extreme heat, field maintenance, and to get everyone back to school!
We hope to see you back on site on August 24th!


Vote Central Texas Archery Best of Austin 2019! As the only place of our kind in the Austin area, we have striven to offer a fun and informative archery experience this year. If you feel we have accomplished that, then please tell all of Austin by voting Central Texas Archery in Austin Chronicle's Best of Austin for the following categories: Youth Sports Program, Alternative Sport, and Sport and Recreation Wild Card.
Voting runs through September 3, 2019. Vote now!
Welcome to Central Texas Archery where Archery is for everyone!
Bringing archery to Austin and the surrounding communities

FALL in Love with Archery Specials
Now through October 1, 2019 First Time Classes are only $14 per person!
Register HERE and use invoice as payment option.
You will receive an invoice from us with the discounted rate shown.

                                                                                                                
Fall Semester Recreational Class Bundle:
Must be purchased prior to August 24, 2019
First Time Class Required for new Archers
Members: $120 for 14 weeks of class, one class per week, one hour class, Aug 24 - Dec 22
Non-members: $160 for 14 weeks of class, one class per week, one hour class, Aug 24 - Dec 22
Central Texas Archery also offers affordable prices for single or monthly classes.
New recreational class curriculum has been developed for the Fall Classes based on the brand new USA Archery Athlete Development Model.
As parents are looking for a fall sport for your students, check out our classes that are available evenings and weekends. We even offer daytime classes for homeschool students! And unlike most sports, you can join the fun and take classes with your kid. You get the benefit of quality family time while living a healthy lifestyle!
Classes are for youth and adults and our small class size (A max of 8 students in class) means you will get great instruction from our coaches, helping you to improve more quickly and have more fun!


If you purchased a Groupon,
please click HERE to register for your class.
---
TOTS Series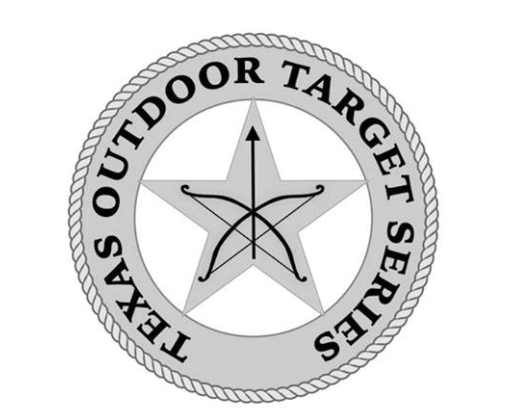 Join us as part of the Texas Outdoor Target Series (TOTS) Tournaments! Travel around Texas shooting in up to 12 different TOTS Tournaments. Central Texas Archery will be hosting 2 events this season! Click HERE for more information.
---
Fall Hours of Operation (thru Nov 2)

Updated Hours will be Posted Following the end of Daylight Savings Time
Mondays: By Appointment*
Tuesday: 10:30 am - 8:30 pm

Wednesday: 4:00 pm - 8:30 pm

Thursday: 10:30 am - 8:30 pm
Friday: By Appointment*
Saturday: 8:00 am - 8:30 pm
Sunday: 8:00 am - 8:30 pm
Holiday Closures
The Field will be closed the following days:
October 26-27 for Inside Out Tournament
November 28 - December 1 for Thanksgiving Break
December 23 - December 25 for Christmas Break
*Appointments for open range time for members can be made by calling (512) 431-3318 OR emailing INFO@CENTRALTEXASARCHERY.ORG
---
JOIN Central Texas Archery Today!
Click HERE to see all the amazing benefits of the becoming a member of Central Texas Archery!

Approaching the GOAL

Thank you to our supporters who have donated!

CTA has raised over $12,000!
Central Texas Archery is a 503(c) non-profit. We have now begun writing grants for equipment and for costs associated with building our indoor range. Every donation that you give can be used to show matching funds which will greatly increase our chances of receiving grants!
Your donation to Central Texas Archery is 100% used to purchase bows, targets, and other essentials of shooting AND is tax deductible! We can accept donations via cash, check, or by credit card with Paypal.  Contact Kat at (512) 689-4103 or by email at kat@centraltexasarchery.org to make a donation.
Range Address: 5400 E Howard Lane Manor, Texas 78653
Type Central Texas Archery as the address in your GPS for the most accurate map.
The range is located on Howard Lane 4.5 miles east of IH 35.
Join our Mailing List to get the latest information!