Welcome to Central Texas Archery where Archery is for everyone!
Bringing archery to Austin and the surrounding communities

If you purchased a Groupon,
please click HERE to register for your class.
---
TOTS Series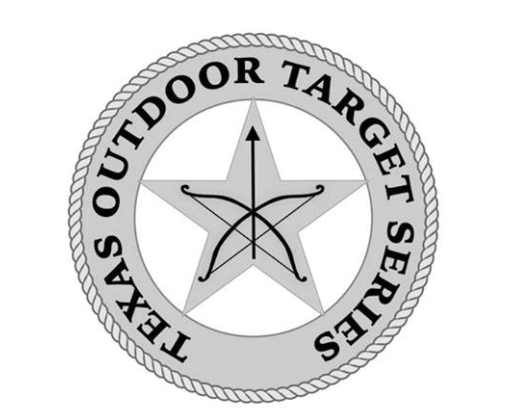 Join us as part of the Texas Outdoor Target Series (TOTS) Tournaments! Travel around Texas shooting in up to 12 different TOTS Tournaments. Central Texas Archery will be hosting 2 events this season! Click HERE for more information.
---
Summer Hours

of Operation
Mondays: By Appointment*
Tuesday: 2:00 pm - 8:00 pm

Wednesday: 2:00 pm - 8:00 pm

Thursday: 11:00 am - 8:00 pm
Friday: By Appointment*
Saturday: 8 am - 8 pm
Sunday: 8 am - 8 pm
Holiday Closures
The Field will be closed the following days:
July 4 - 7
August 12 - 23
*Appointments for open range time for members can be made by calling (512) 431-3318 OR emailing INFO@CENTRALTEXASARCHERY.ORG
---
JOIN Central Texas Archery Today!
Click HERE to see all the amazing benefits of the becoming a member of Central Texas Archery!

Approaching the GOAL

Thank you to our supporters who have donated!

CTA has raised over $12,000!
Central Texas Archery is a 503(c) non-profit. We have now begun writing grants for equipment and for costs associated with building our indoor range. Every donation that you give can be used to show matching funds which will greatly increase our chances of receiving grants!
Your donation to Central Texas Archery is 100% used to purchase bows, targets, and other essentials of shooting AND is tax deductible! We can accept donations via cash, check, or by credit card with Paypal.  Contact Kat at (512) 689-4103 or by email at kat@centraltexasarchery.org to make a donation.
Range Address: 5400 E Howard Lane Manor, Texas 78653
Type Central Texas Archery as the address in your GPS for the most accurate map.
The range is located on Howard Lane 4.5 miles east of IH 35.
Join our Mailing List to get the latest information!